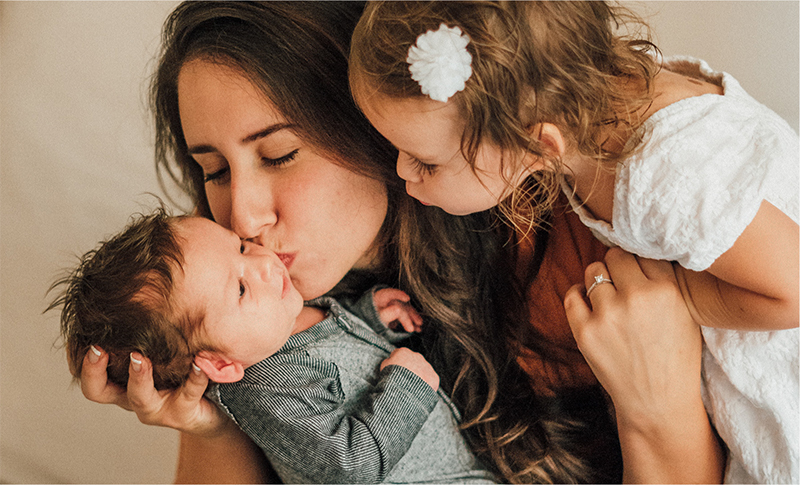 01.

Save Over $300,000 for Just a 10 to 20-Minute Longer Drive

When you compare the distance to Union Station from popular GTA towns and cities, Bradford becomes a very affordable and convenient alternative. Compare the average driving time to Union Station (deep into downtown Toronto) from central points in the following places and see the difference in prices of homes that are similar to those available in Dreamfields.
Town
Drive to Union Station
Cost of recently sold comparable*
45 min (local traffic to get to Hwy 400 or 427)
45 min (local traffic to get to Hwy 400 or 404)
40 min (local traffic to get to Hwy 410 or 407)
45 min (local traffic to get to Hwy 400 or 404)
50 min (local traffic to get to Hwy 400 or 404)
60 min (easy to get to Hwy 400)
45' 4 beds - $875,900 ($204,100 - $334,100 difference)
*all numbers taken from MLS, apply in Oct. 2019. Prices and specifications of current sales may change.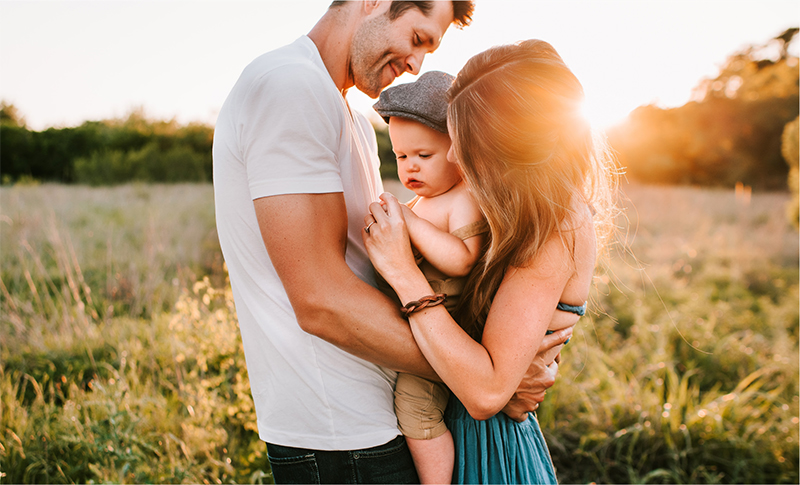 02.

One of Canada's Safest Places to Live

According to Maclean's magazine, Bradford/West Gwillimbury is in Canada's top 10 safest places to live. Canada's overall CSI (Crime Severity Index) is 72.9. Bradford comes in at a much lower 27.01. When raising a family in a new home, knowing you're in a safe neighbourhood is one of the most important factors that goes into choosing your future home.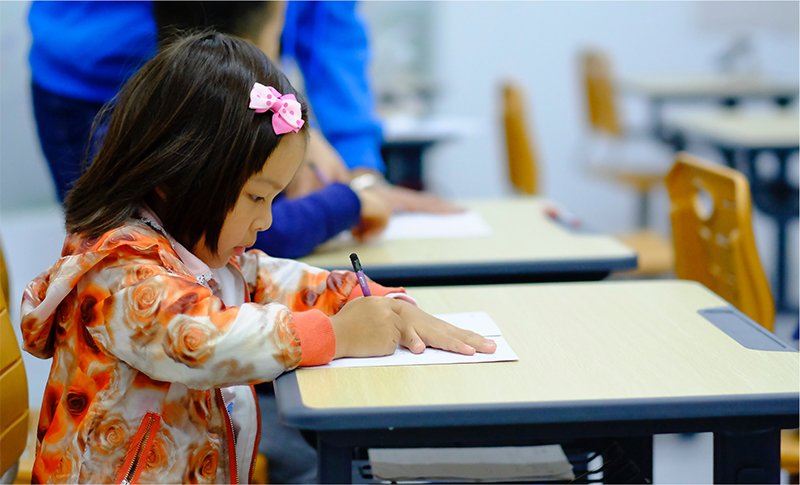 03.

Exceptional Schools and Daycare

There are many top ranked schools in Bradford including Fieldcrest Elementary and St. Charles Catholic School, and daycares including EDUKids and Mini Masters Montessori. Countless other options are available only minutes from Dreamfields; there are at least 20 within 5 kms.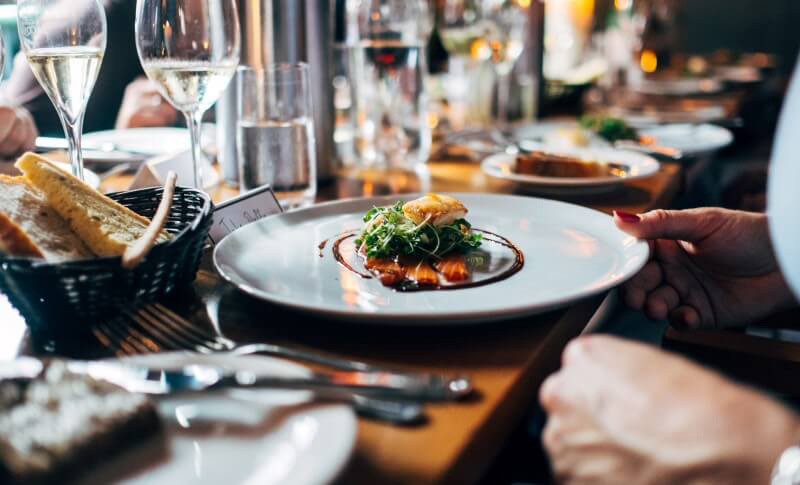 04.

Convenient Shopping and Dining

Bradford has grown immensely, with big box stores like Walmart, Canadian Tire and Home Depot opening in recent years. However, there are also plenty of restaurants with delicious food including Brick N' Fire, 7 Skewers, Kenzington Burger Bar, Don Cherry's Sports Grill and countless categories like Sushi, Mexican, Italian, Asian Fusion and so much more. And of course, popular fast food joints are all over Bradford as well.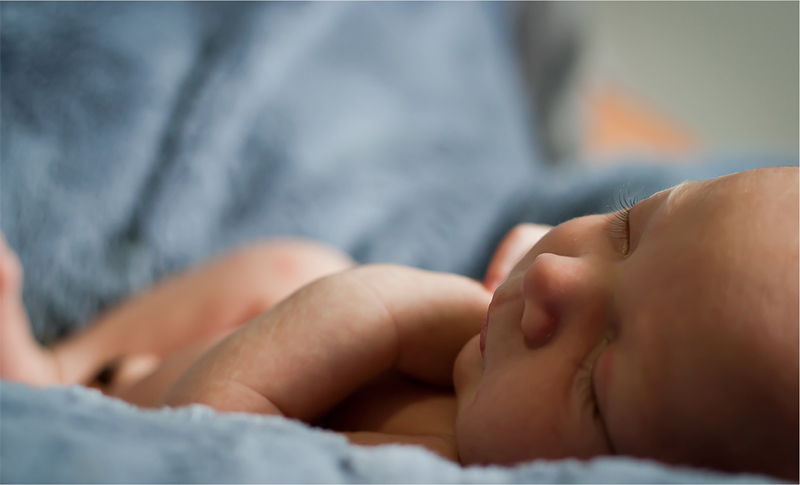 05.

Close to Hospital, Doctors, Dentists & Vets

A number of doctors, dentists and vets have opened practices in Bradford, offering quality care for two or four-legged patients. Many of these doctors/walk-in clinics are within 5 minutes of Dreamfields! The closest hospital is located only 20 minutes away at Southlake Regional Health Centre in Newmarket.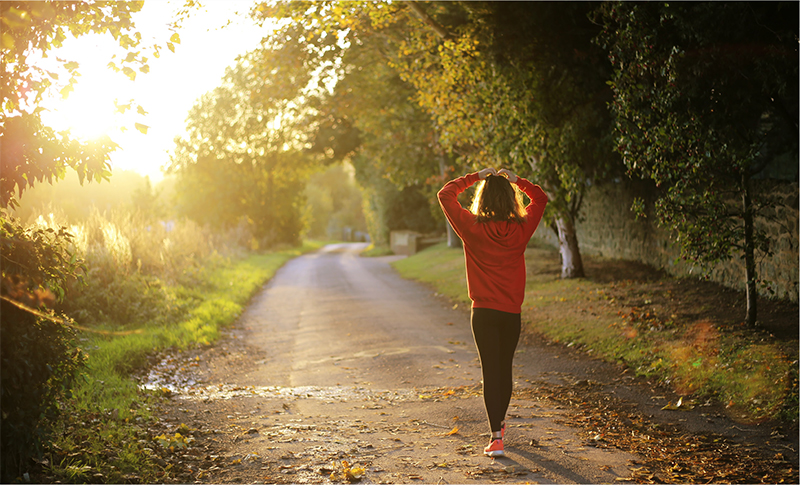 06.

Incredibly Active Community

Bradford has many fantastic parks and playgrounds featuring splash pads, soccer and baseball fields and more. Nearby Scanlon Creek Conservation Area is a wonderful destination for hikers, bird watchers and dog owners. And of course for hockey players and soccer enthusiasts, there are many nearly community centres and facilities including the BWG Leisure Centre. The action never stops in Bradford!