Aspen Ridge Homes
45' Singles
CountryWide Homes
45' Singles
Rosehaven Homes
Freehold Towns
& 45' Singles
Located in
Bradford
One of Canada's top ranked places to live
Phase 2 Sold Out - New Lot Release Coming Soon
Dreamfields is a beautifully designed community in Bradford, West Gwillimbury that hundreds of families already take pride in calling home. Bradford is one of the GTA's most impressive places to live, as it offers the perfect combination of small-town charm and vibrant growth. Since 2011, Bradford's population has grown almost 26%. Thanks to close proximity to GO Transit and Highway 400, and the development of many major stores and restaurants, the town continues to blossom every year. Three of Ontario's finest builders are proud to offer the final phase at the spectacular community of Dreamfields in Bradford.
Why Live in
Bradford

?

The clear reason to move to Dreamfields in Bradford is because you can afford much more home for your money than in nearby GTA Towns and Cities. Bradford was also rated by Maclean's Magazine as one of Canada's Top 100 communities to live in. Bradford is easy for commuting (including a convenient GO Train Station for those who wish to avoid driving every day), as well there is plenty of nature to appreciate and a small-town community feel that you simply can't find anymore. These are just a few of the many reasons to move to Bradford.
Quality Builders
Dedicated to quality and comfort, Aspen Ridge Homes, CountryWide Homes and Rosehaven Homes offer unparalleled experience and expertise as offer the final phase of new detached homes at Dreamfields in Bradford.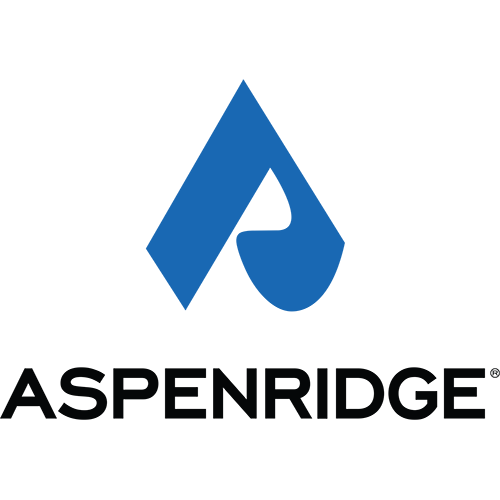 Sold Out
With more than twenty-five years of family experience, the people of Aspen Ridge Homes come from a long line of distinguished builders and developers, whose philosophy embodies excellence, craftsmanship, quality and care.

Sold Out
CountryWide develops communities that grow with families and good neighbours. We build distinctive homes that tradespeople are proud to help create and that our customers love to call their own.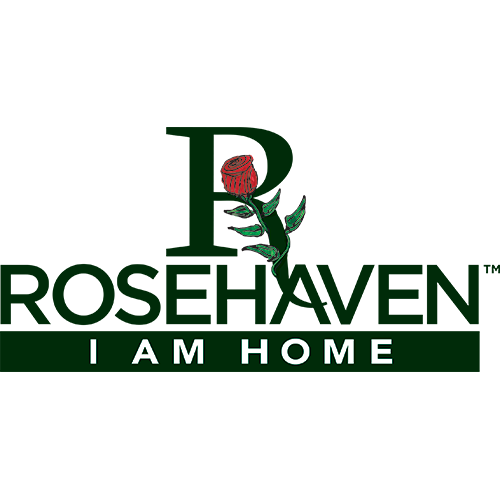 Sold Out
Since 1992, Rosehaven Homes has been in the business of designing, selling and building homes, offering a recognizably higher level of quality that leads to a noticeably better experience for homeowners and their families.