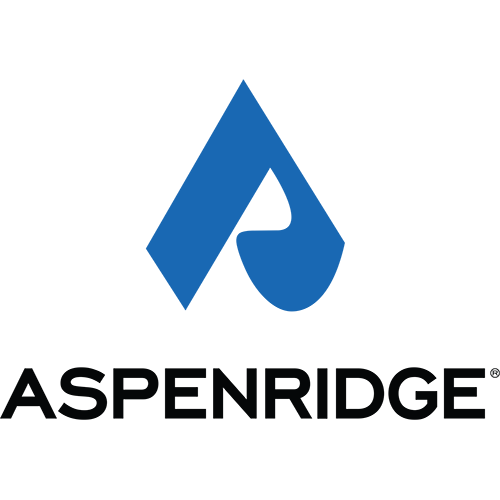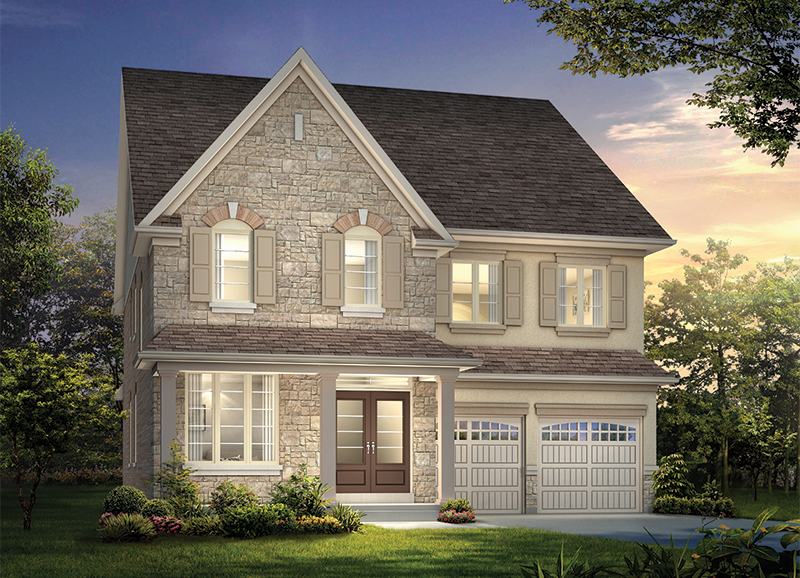 Sold Out
With more than twenty-five years of family experience, the people of Aspen Ridge Homes come from a long line of distinguished builders and developers, whose philosophy embodies excellence, craftsmanship, quality and care.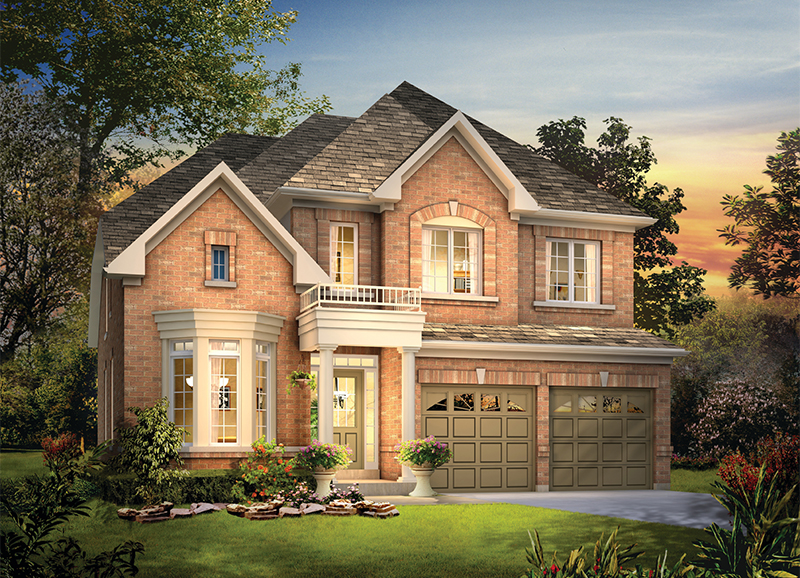 CountryWide develops communities that grow with families and good neighbours. We build distinctive homes that tradespeople are proud to help create and that our customers love to call their own.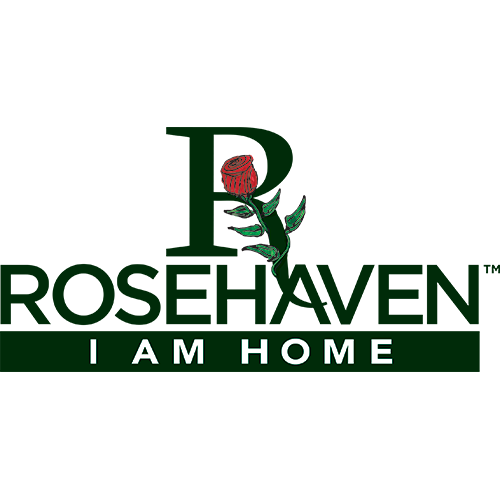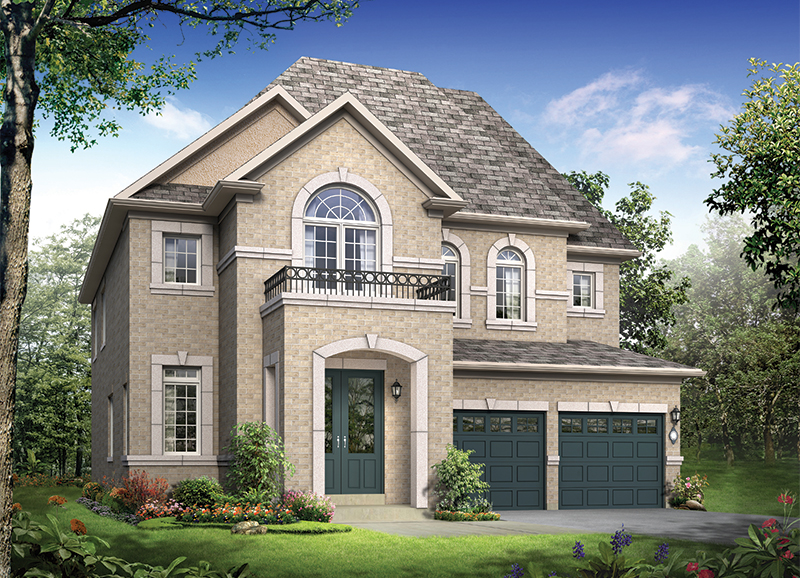 Sold Out
Since 1992, Rosehaven Homes has been in the business of designing, selling and building homes, offering a recognizably higher level of quality that leads to a noticeably better experience for homeowners and their families.